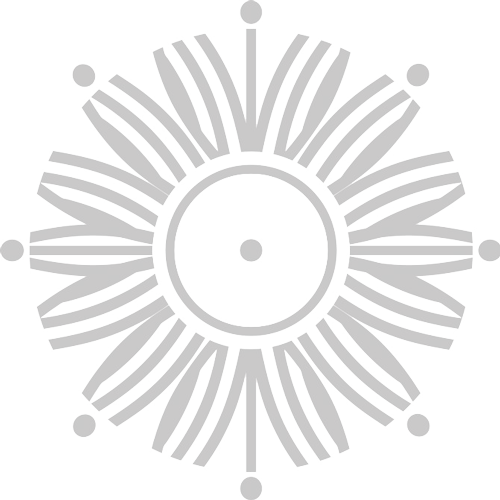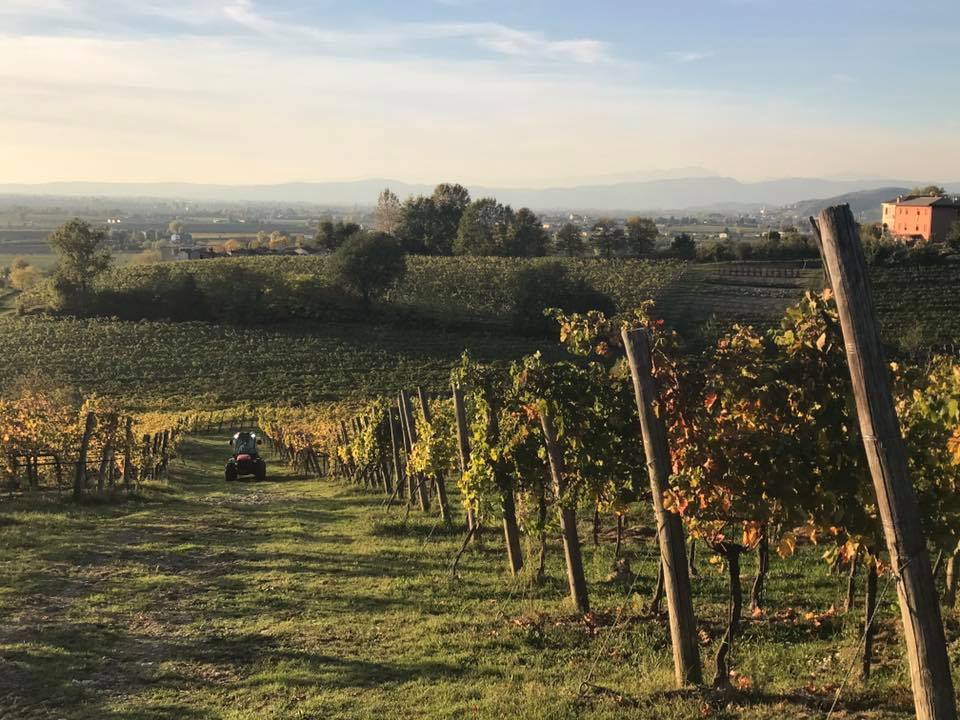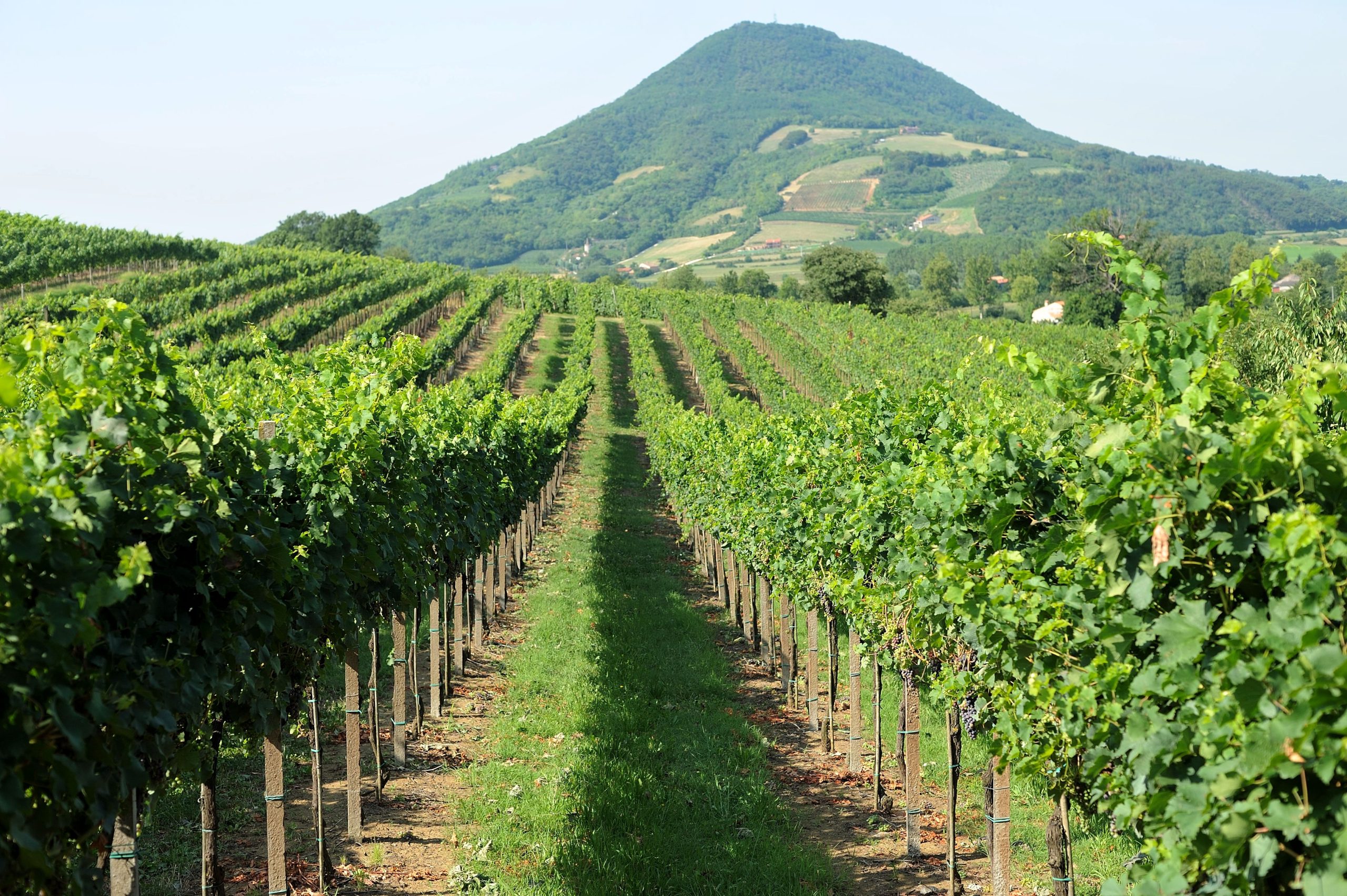 The earth
The Colli Euganei emerge as islands from the "sea" of the Pianura Padana and are known since ancient times for the particular geological characteristics of the soil. The favourable nature of these soils allows the cultivation of the different vine varieties in a privileged way.

bianchi, rossi e spumante
Dentro ogni bottiglia è sigillata l'essenza del territorio che amiamo, la nostra storia e quella di chi c'è stato prima di noi, vieni a scoprirla…
Find out the latest news from Vigna Ròda: events, pairings of the month, prizes.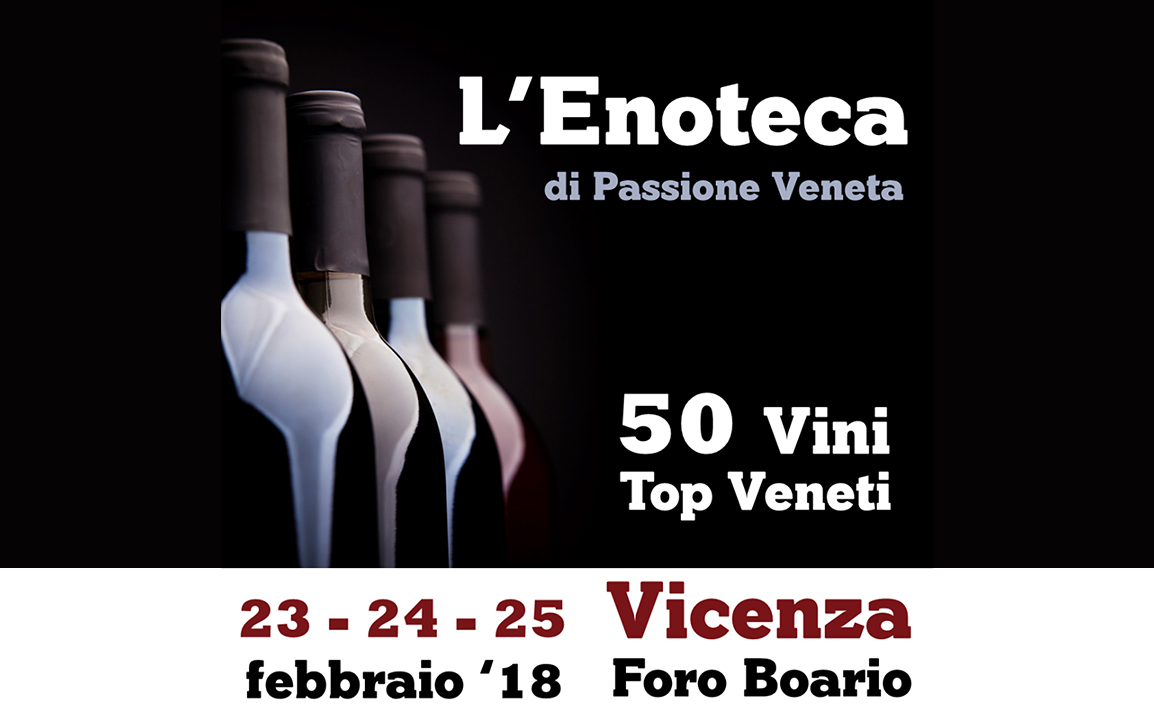 Passione Veneta has selected our wines among the 50 top from Veneto!
From 23rd to 25th February the best wines of the region will be in free tasting at Vicenza's Foro Boario: Vigna Ròda's wines together with the other historians of the Euganean Hills, Amarone, Soave, Prosecco Superiore DOCG, Colli Berici and many others!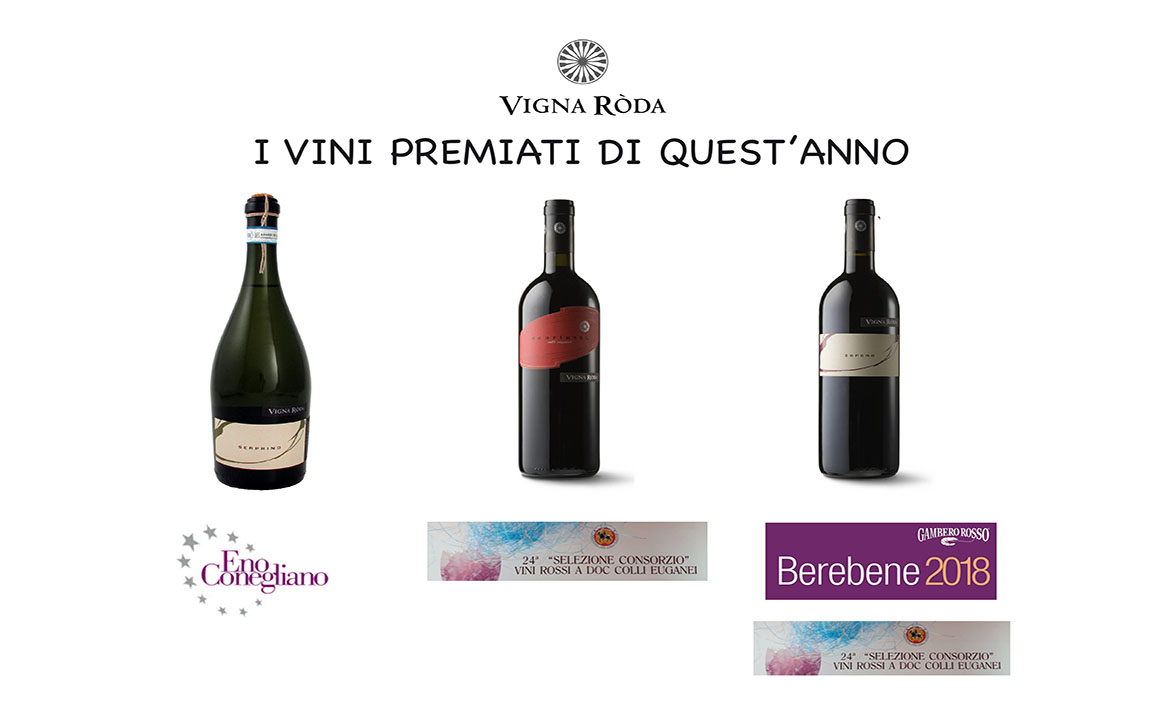 We want to share with you our successes and satisfactions of this year!
Three wines of Vigna Ròda have been awarded this year with important recognitions by the territory: Serprino Frizzante, Colli Euganei Rosso "Scarlatto" 2015, Colli Euganei Cabernet "Espero" 2016
In our future there are always new projects, more investments and ideas with the awareness, and the certainty, that "something beautiful always happens around a bottle of wine". And we can't wait for that to happen.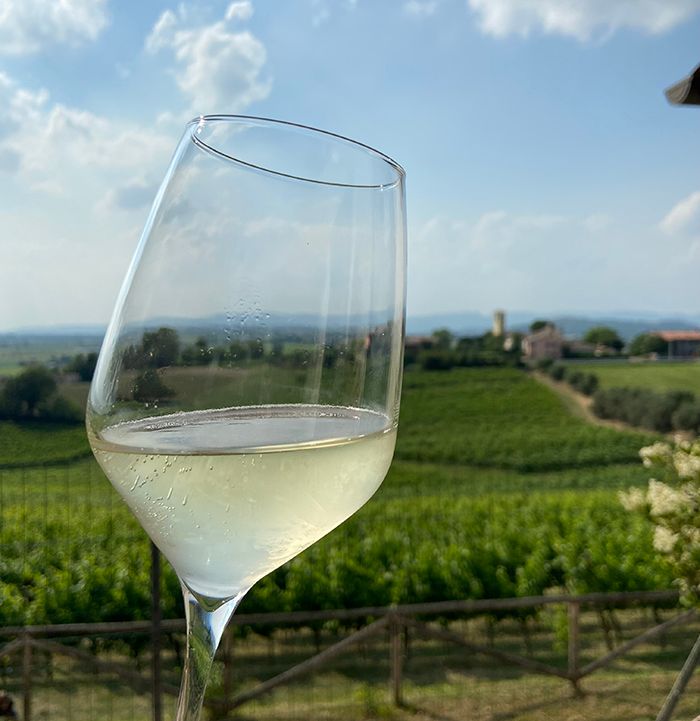 Discover our GUIDED WINE TASTINGS
Raw ham, cured meats, EVO oil, these are just some of the products that our territory offers, discover them in combination with our wines.