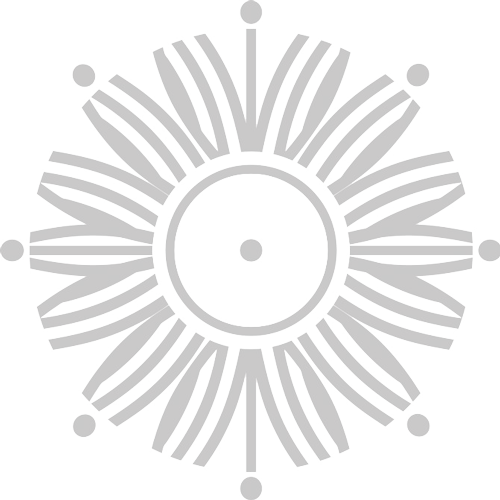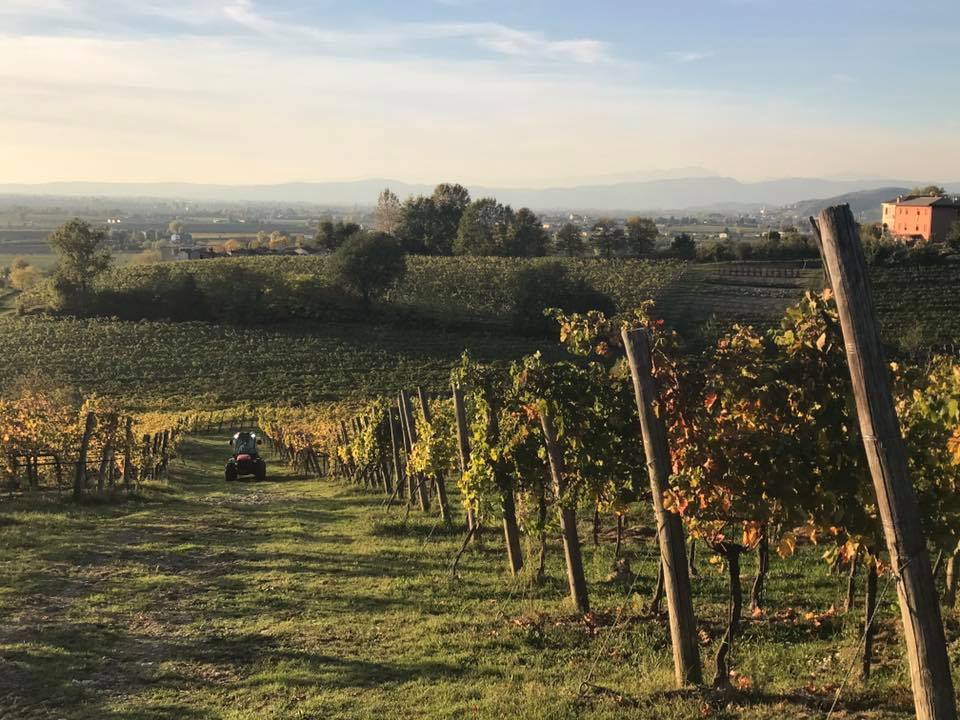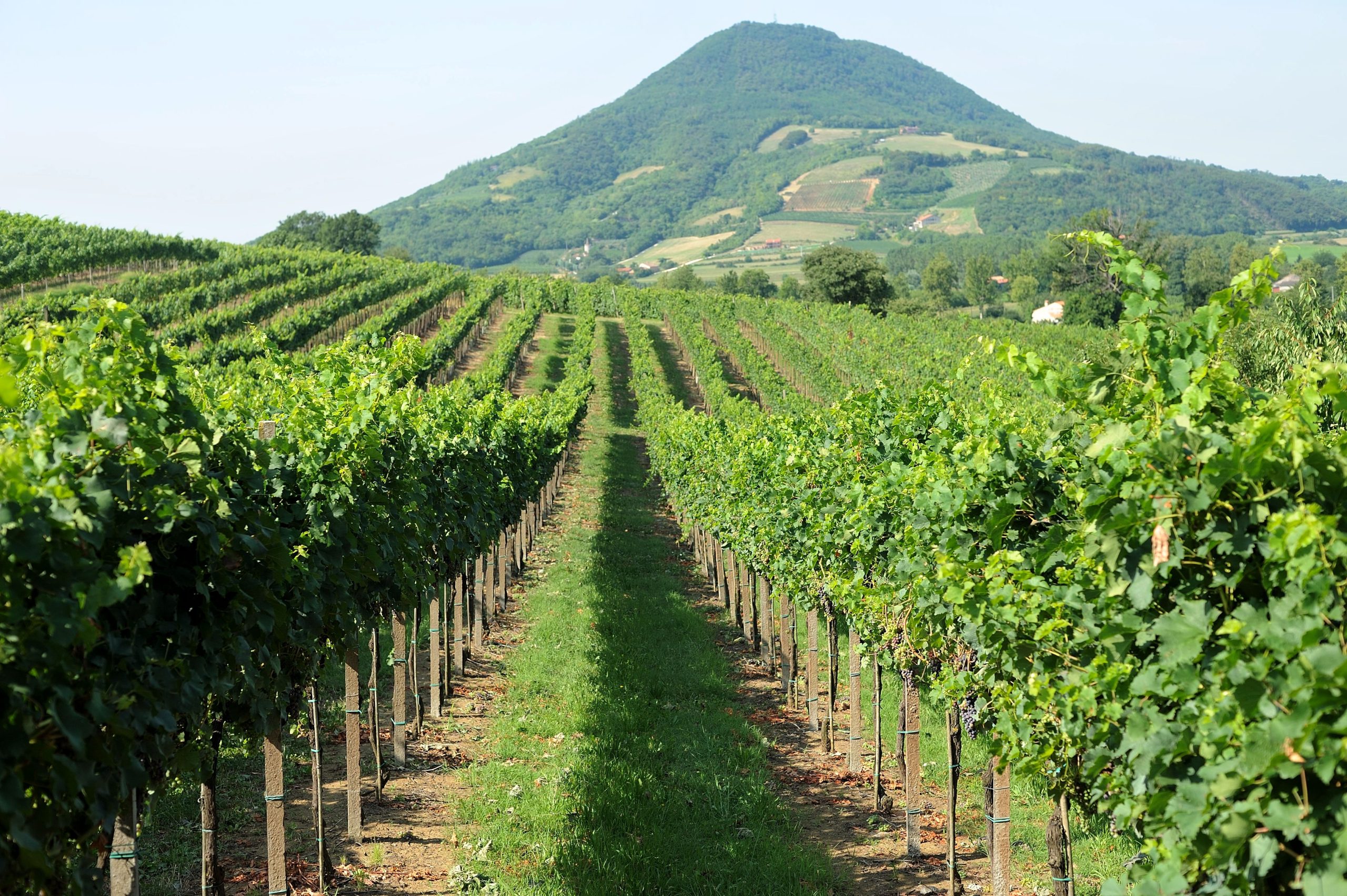 The earth
The Colli Euganei emerge as islands from the "sea" of the Pianura Padana and are known since ancient times for the particular geological characteristics of the soil. The favourable nature of these soils allows the cultivation of the different vine varieties in a privileged way.

bianchi, rossi e spumante
Dentro ogni bottiglia è sigillata l'essenza del territorio che amiamo, la nostra storia e quella di chi c'è stato prima di noi, vieni a scoprirla…
Find out the latest news from Vigna Ròda: events, pairings of the month, prizes.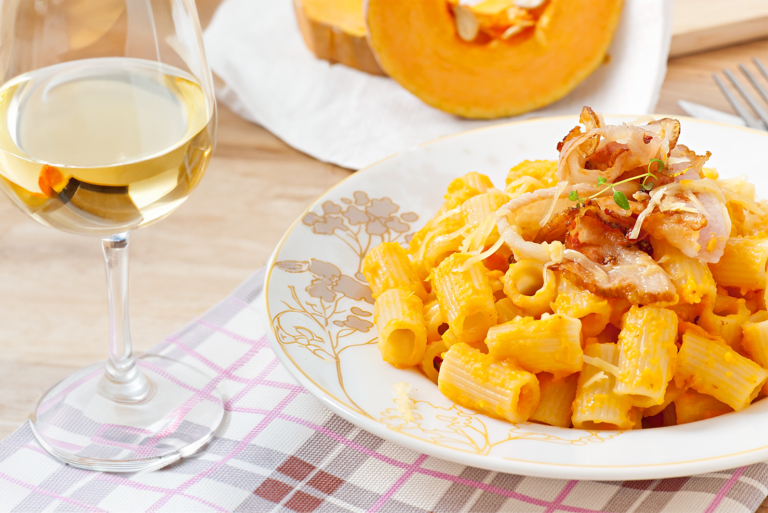 Start by preparing the ingredients. Cut the pumpkin into cubes, finely chop the onion and garlic, and grate the parmesan.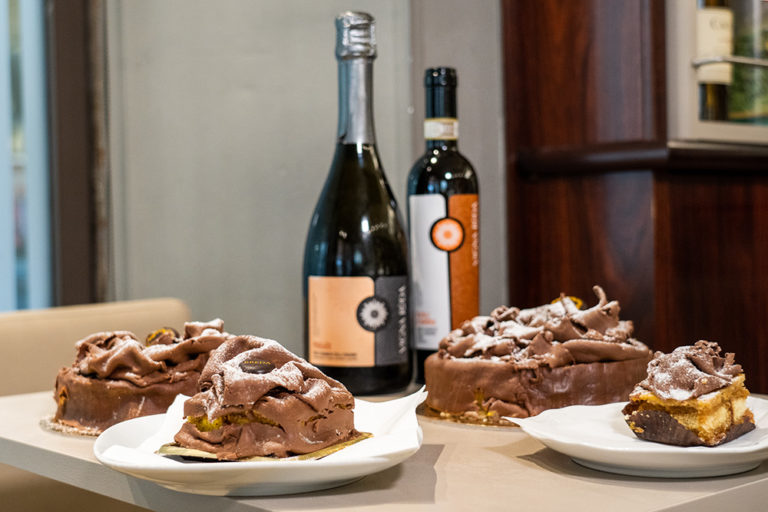 How to make sponge cake: Whip the eggs with sugar, add the flour by hand, to which the refined almonds
In our future there are always new projects, more investments and ideas with the awareness, and the certainty, that "something beautiful always happens around a bottle of wine". And we can't wait for that to happen.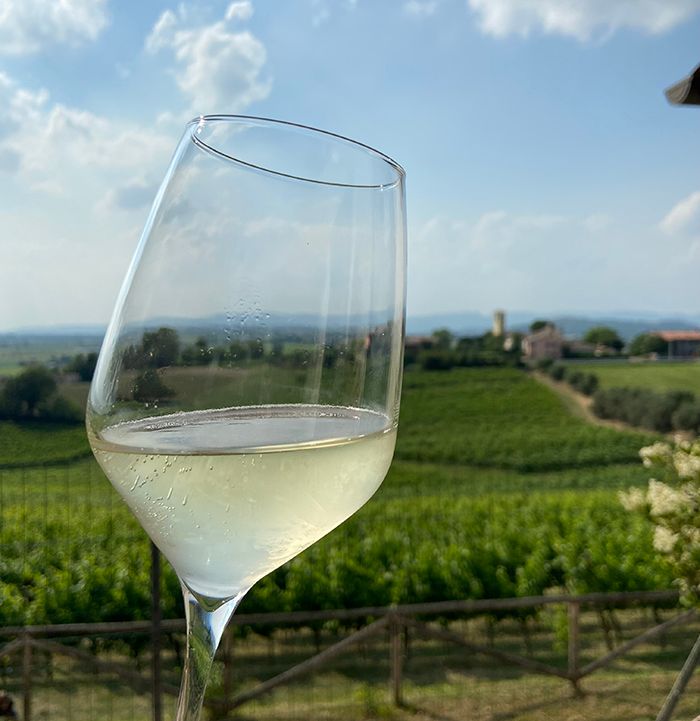 Discover our GUIDED WINE TASTINGS
Raw ham, cured meats, EVO oil, these are just some of the products that our territory offers, discover them in combination with our wines.