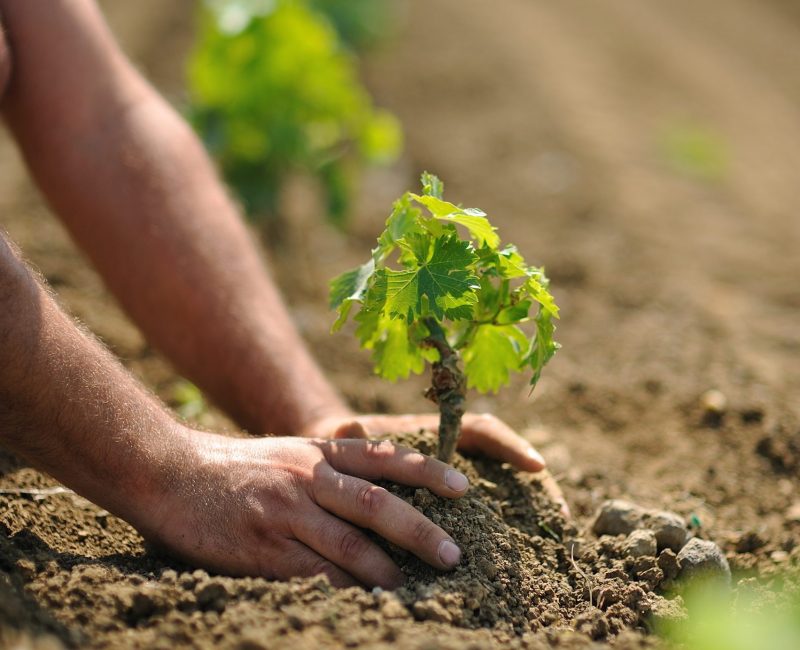 Our land, as well as the magnificent Colli Euganei, are all areas that need to be preserved and protected. For us, this is important, and we want our wines to convey the essence of our work and our company philosophy, which is well represented by this rhyming motto: "If you want to look to the future, tradition, innovation, and sustainability must go hand in hand."
We're increasingly hearing about certifications, and we've also started the process for Equalitas certification, whose first goal is to share a unique approach to sustainability in the wine sector based on three fundamental pillars: social, environmental, and economic, therefore spreading a collective guarantee brand for the consumer.
In our future, there will still be new projects, further investments, and ideas with the awareness, and certainty, that "something beautiful always happens around a bottle of wine." And we can't wait for this to happen.
We're waiting for you in Cortelà, in Vo', on the Euganean Hills.