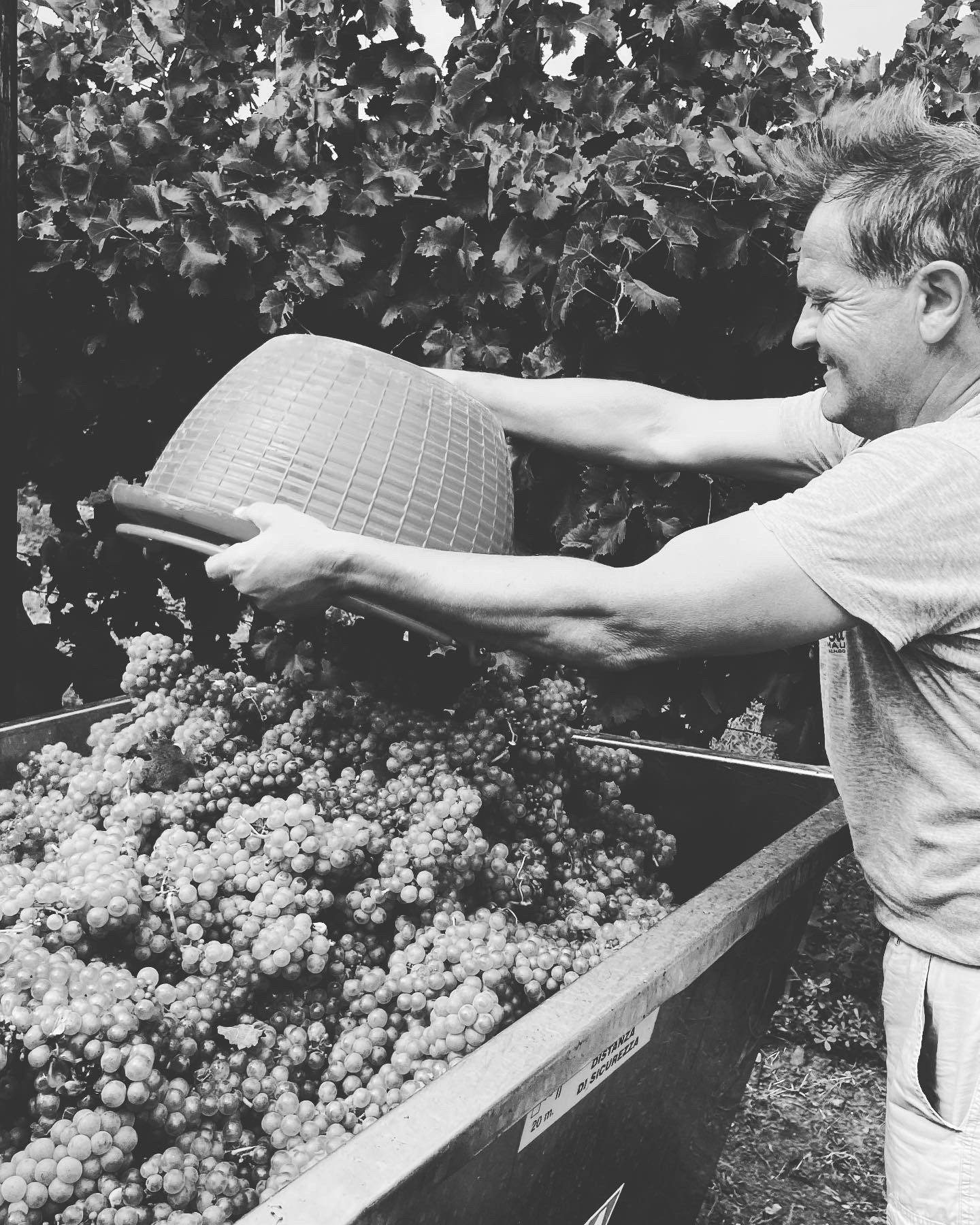 It all started with my grandmother Zamira when, around the 1950s, she decided to plant the first vineyards to produce wine for the family.
However, the real start of our company history was given by Vittorino and Bertilla, my parents. With their five children (Tiziana, Patrizia, Cinzia, Cristina and I, Gianni), they decided that cultivating the vineyard and mostly selling bulk wine to friends and family was now inevitable, making it a real job.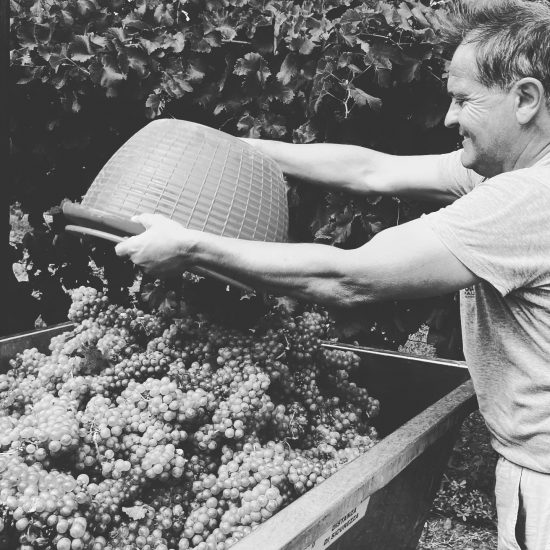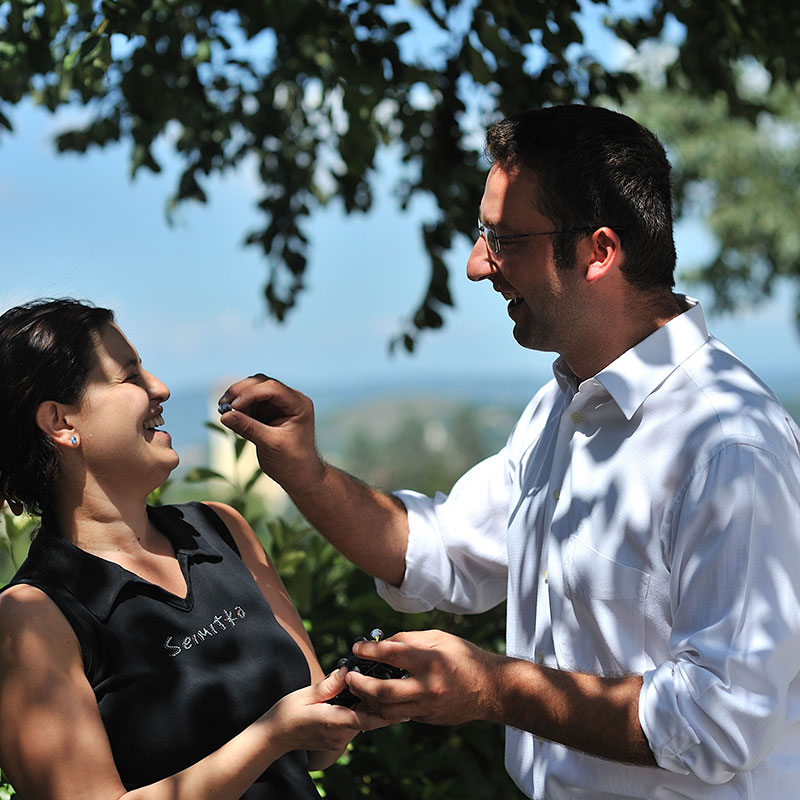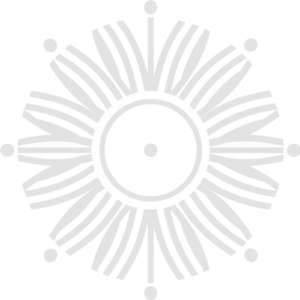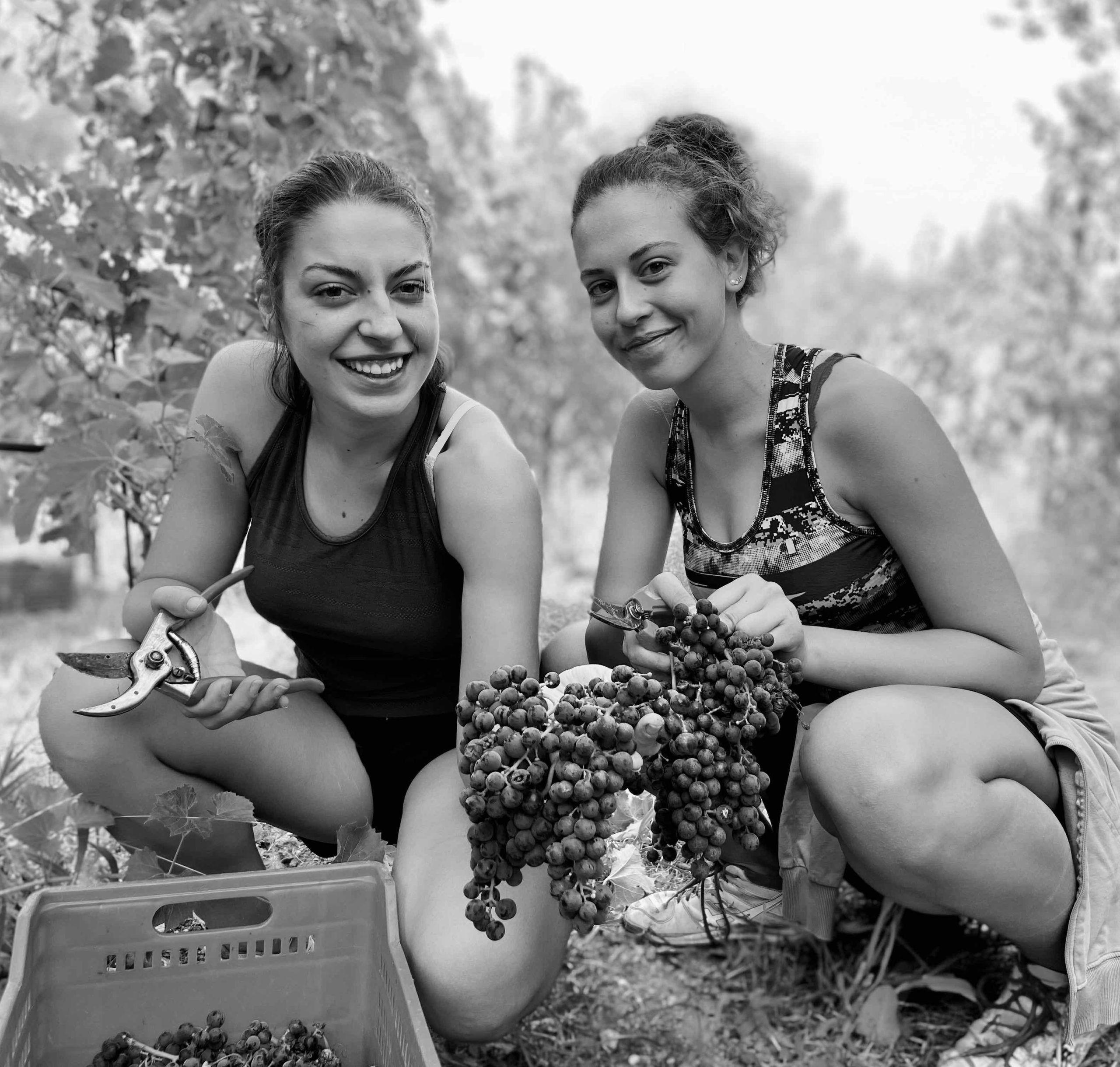 Starting in the 90s, I began working alongside my father Vittorino, first in the field and then in the winery. The passion of my parents and their love for each customer convinced me that the path to pursue in viticulture was the right one.
1999 was a turning point as I took over the company, introducing new vineyards, new processes, and many investments, resulting in the first certified DOC bottled wines, the sparkling Fior d'Arancio and the frizzante Serprino.
Since then, there have been a succession of projects, including: the renovation of the vineyards, the acquisition of new lands, the restructuring of the production winery, the purchase of machinery for field and company work, the construction of a tasting room, the creation of the brand, logo and labels, the naming of wines, and much more.