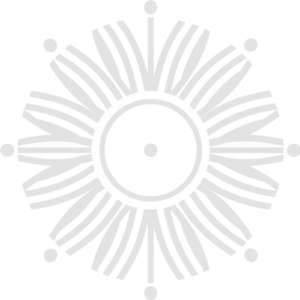 Gianni, Elena, Giulia, Alice ed Ettore. We are Vigna Ròda's family, who have always lived and worked in our vineyard surrounded by a unique landscape: the Euganean Hills. Known as "the hills of Venice," these volcanic "islands" seem to rise from the "sea" of the Po Valley.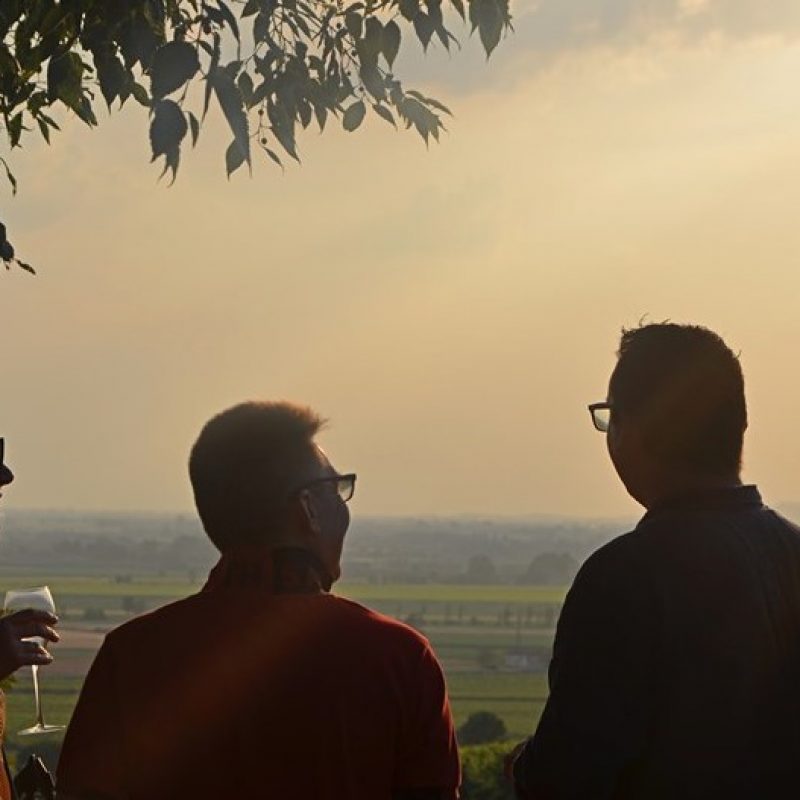 In this natural spectacle, from the west side where we are located, in Cortelà, the smallest fraction of the municipality of Vo' in the province of Padua, the sun sets and often gives us a show so powerful that it forces us to stop and admire it: every season the colors and scents are different in this ancient village that dates back to before the year 1000 and the origin of its name is still unclear whether it comes from "Cultellatus", a tool for leveling the land, or from "Curtis-lata", meaning Large Court.
territory, witness of history
"...something beautiful always happens around a bottle of wine."​

Sustainability and environment
Here with us, time is marked by the sound of bells, the noises of nature, and a still traditional, environmentally-friendly work. From here the minimum, if not absent, use of synthetic products. This attention is always rewarded when in the cellar, after the harvest, we find ourselves with good and healthy grapes, which allow us to minimize intervention on the wine.
At Vigna Ròda you can find us among the vineyards, in the cellar or ready to welcome you for a guided tasting, but also for a simple wine tasting, certainly all of us (excluding Ettore who is still a bit too young) will not lack the desire to share and tell our origins, our philosophy and some anecdotes about our history, first as a family and then as a winery.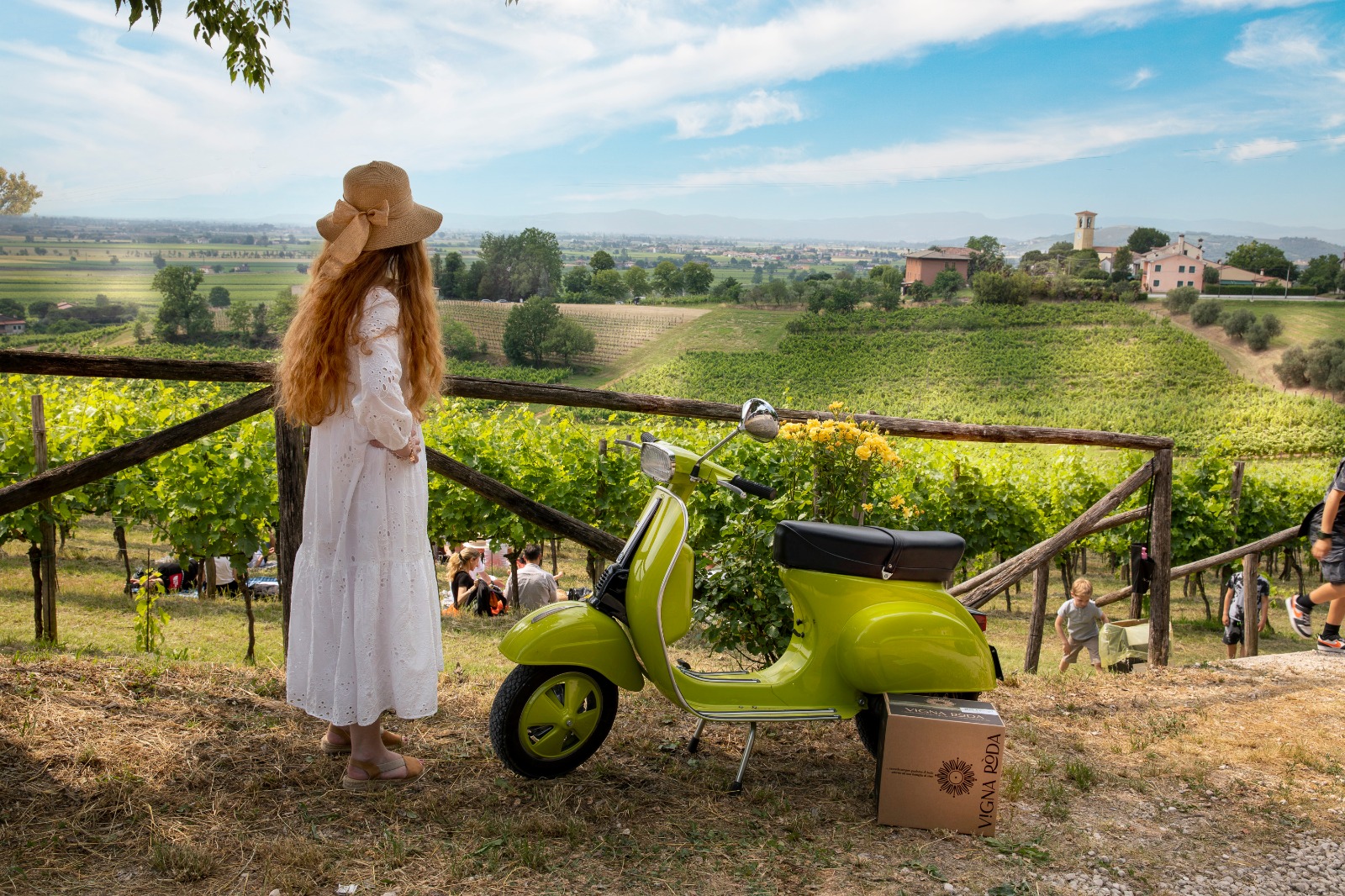 We will be happy to welcome you, by reservation, in our tasting room on Wednesdays, Fridays and Saturdays from 10:00 to 12:00 and from 14:00 to 18:00.