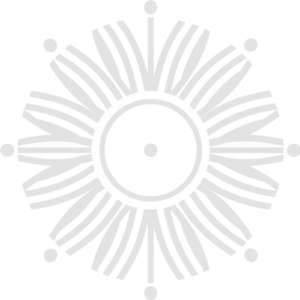 For us, welcoming means having the pleasure of meeting those who want to know more about who we are, what we do, and how we do it. Our winery is open to visitors, whether they be professionals, journalists, or enthusiasts.
To welcome you properly, we just need a little bit of notice.
You can find us from Monday to Saturday from 09:00 to 12:00 and from 14:00 to 18:00. Meeting you gives us the opportunity to tell you about our products and get to know each other directly.
For online orders, click here, delivery will take place within 24-48 hours of the order being placed.
For personalized quotes, please email us directly or contact us, we will do our best to meet your requests.
Visits to the vineyard, tasting, local products
We will be happy to welcome you, by reservation, in our tasting room on Wednesday, Friday and Saturday from 10:00 to 12:00 and from 14:00 to 18:00.
The winery offers a bespoke gift basket service with wines and typical products from the winery, allowing customers to customize the contents according to their preferences or for special occasions, creating a unique and exclusive experience.