Author:
Francesco Marangoni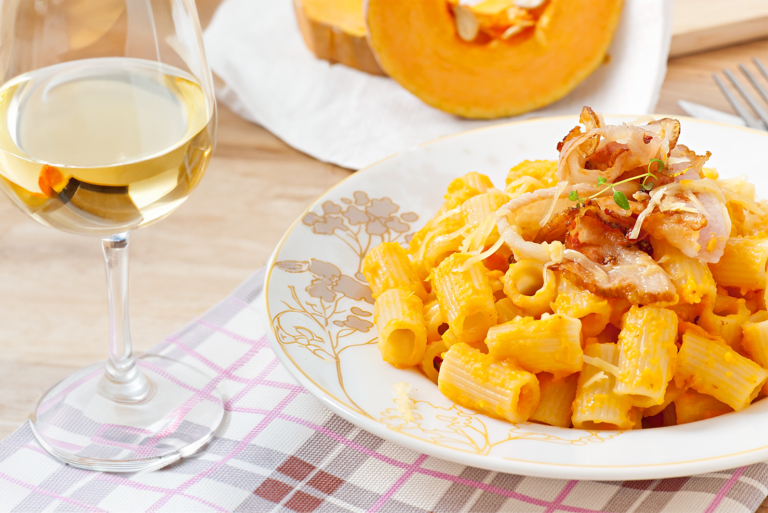 Start by preparing the ingredients. Cut the pumpkin into cubes, finely chop the onion and garlic, and grate the parmesan.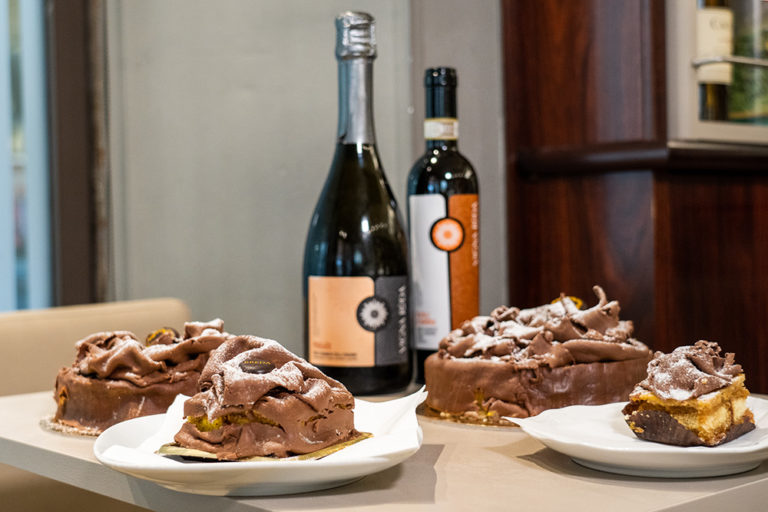 How to make sponge cake: Whip the eggs with sugar, add the flour by hand, to which the refined almonds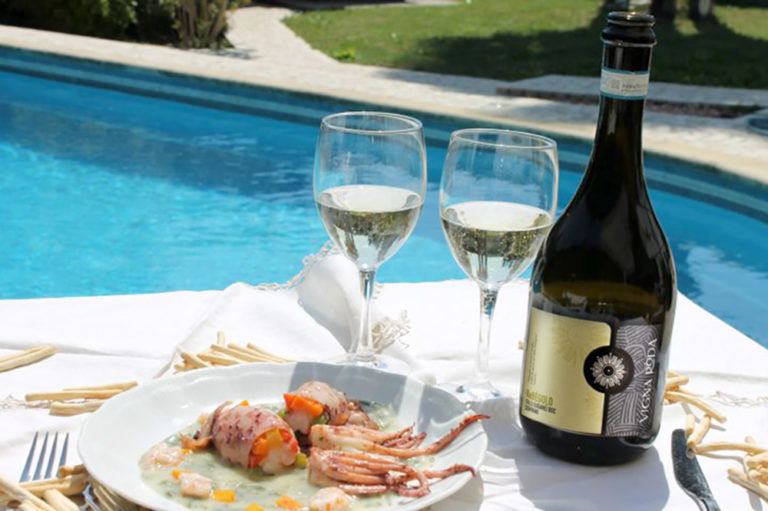 Clean the squid by setting aside the tentacles and removing the cartilage pen. Rinse and remove the entrails and eyes.